True Grit
7th January 2011, 18:37
DY357LX
True Grit
Good call by Mr Stumpy_Cat on this one! (Currently scoring 8.4/10 on imdb)
IMDB Page:
http://www.imdb.com/title/tt1403865/
Quote:
A tough U.S. Marshal helps a stubborn young woman track down her father's murderer.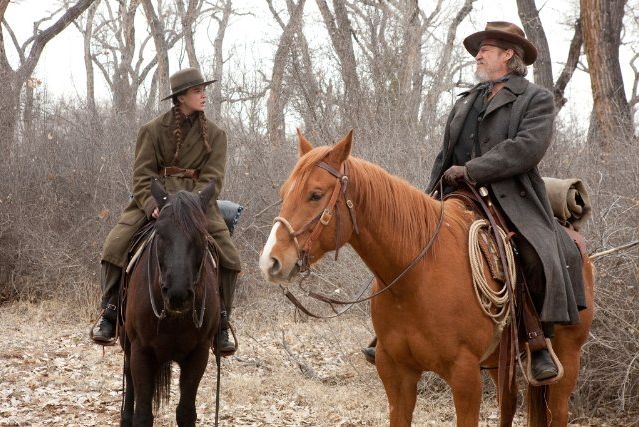 Jeff Bridges, Matt Damon and Hailee Steinfield all give excellent performances and all 3 play characters who never seem to shut the hell up. (In a good way of course! All 3 have something to say about everything and it's work well.)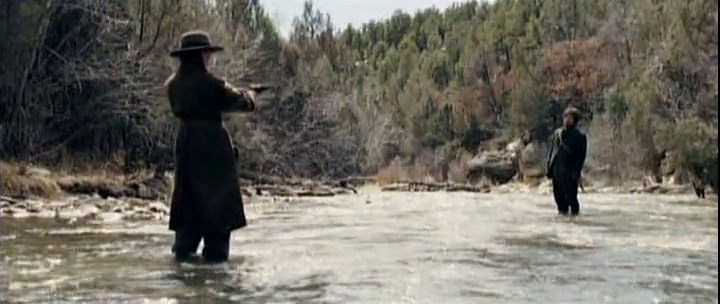 Excellent movie, 8.7 outta 10 from me, well worth a watch.

This post was last edited by DY357LX at 24th March 2011, 15:29. Edited 1 times in total.
"And so is the Golden City blackened With each step you take in my Hall. Marvel at perfection, for it is fleeting. You have brought Sin to Heaven And doom upon all the world."