Left 4 Dead 2
Article published 16th January 2011, 21:07 by Talarin and last updated 20th January 2011, 14:04
Reds splattered all over Dead Centre
Lowstress took on Red Army in the opening fixture of what will hopefully be a run through the maps of the game. Updated with Red Army match report.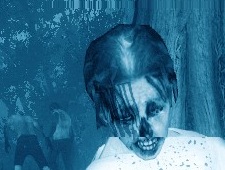 A Lowstress team made up of Shak, Bisi, Gazza and Tal took on the Comrades of Red Army. Despite their promises to the contrary, the game was very close and was finally settled with on the fuel tank finale as we managed to beat their 3 tins with our 5.
Update
: Chez from Red Army has written a legend of a match report. Find it
here
.
You may not post comments