Left 4 Dead 2
Article published 13th February 2011, 21:46 by Talarin and last updated 13th February 2011, 21:46
Lowstress defeat Red Army to take series
Lowstress defeated the friendly Comrades 2387-2003 on The Parish, taking the series score to 4-1 and beyond the reach of a RA comeback.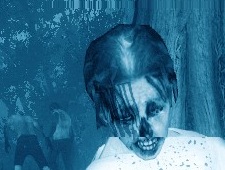 A Lowstress team made up of Cannonfodder, Stumpy, Shak and Bisi overcame the Red Army in a close fought game on the Parish. Although I didn't play myself, I understand that the game came down to the wire and was only setlted in the finale.
Well done Comrades. Even better done Zombiestress!
You may not post comments