Top Ranked Players for Left 4 Dead 2
Latest Articles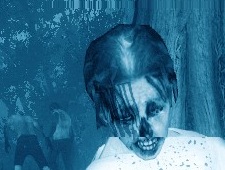 Left 4 Dead creators announce Back 4 Blood
Turtle Rock Studios, the mob who created Left 4 Dead, are revisiting their cooperative zombie-shooting days in Back 4 Blood, a name which seems a clear a statement of intent.

h/t: Rockpapershotgun Comments: 2

The Beldross War - seeking friends and enemies
In Stellaris, it's very difficult to go it alone...

The Beldross War
In the year 2248, an offshoot of Humanity takes it's first steps in an Interstellar war in the defense of a species we don't really like very much.

Chaos in Liaedin
Mass war breaks out in the Liaedin system Comments: 2

And this is why you don't mess with AI
One player's unfortunate clash with their VoiceAttack AI helper. Comments: 1

A day in the life of a space hauler
All that fuss over 18 tons of coffee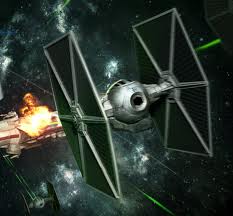 Finally some Star Wars
Customize your own starfighter !

Game 1.3 is released!
The force is with Bioware, if not Talarin's poor hard disk drive

Open Beta closes
They're teasing us by telling us they'll be back on October 25th...
Coming Fixtures
No events found