Star Wars: The Old Republic
Article published 30th October 2013, 10:59 by Bisilicum and last updated 19th November 2013, 18:55
Finally some Star Wars
Customize your own starfighter !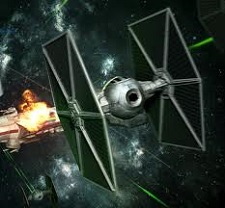 BW finally brings space battle to the game. It will be pvp in 12 vs. 12 player dog fights. Unlike former space battle which was - ok fun for a couple of runs but - way too much on rails this new (and free !) digital expansion will bring proper space fighting into play.
I very much look forward to this and hope that it will reinvigorate interest for this brilliant game.
May the force be with you !
You may not post comments